Sep 15, 2018 11:57 AM Central
Hello Oilers!
I want to make sure that all of you oily bees
were in the know about the once in a blue moon sale on Young Living's Premium Starter Kits: 11 oils + the diffuser of your choice! This sale has been extended until 11:59pm Mountain Time Tuesday, September 18th.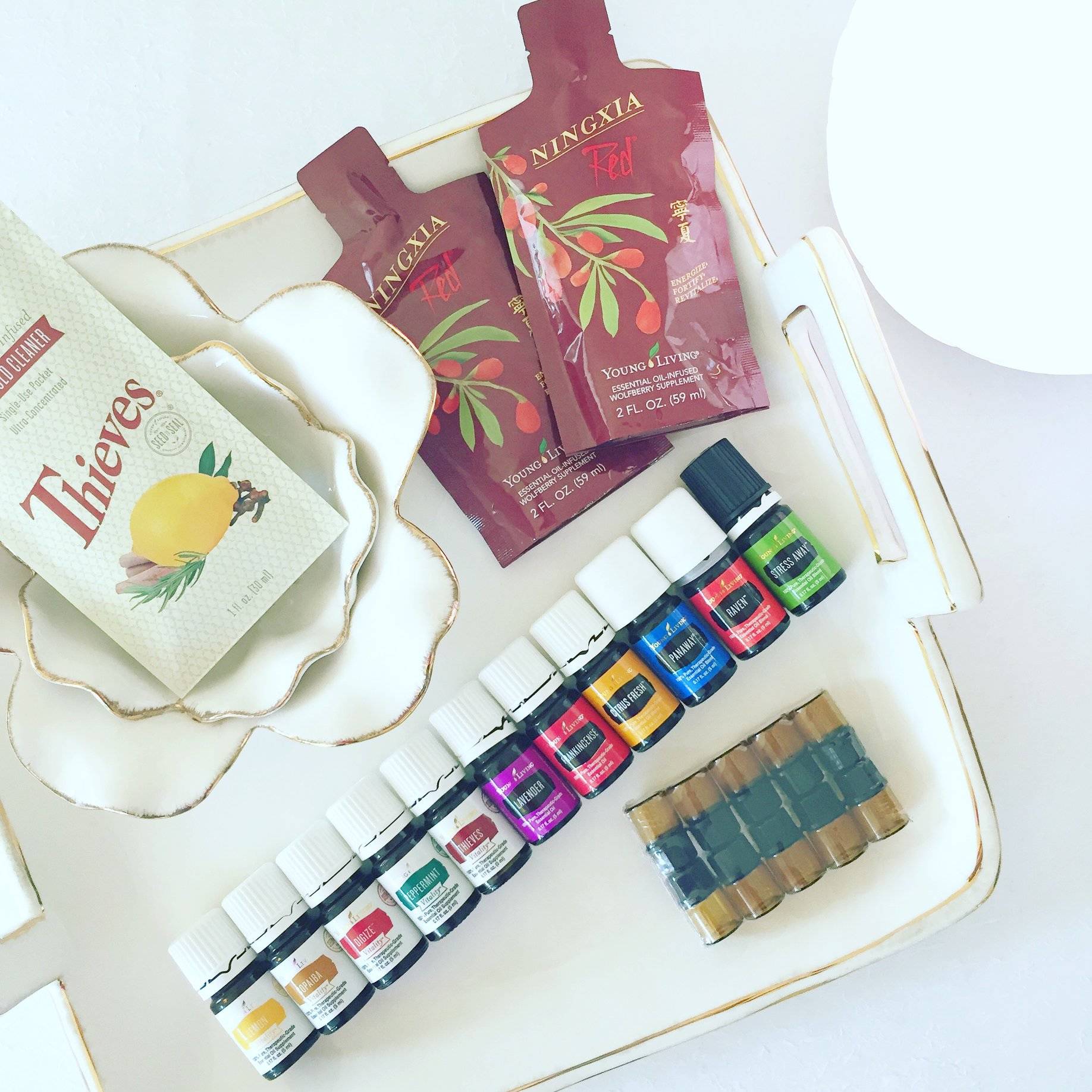 This is the easiest and more economical way to restock all of your starter kit oils because when you do the math, you're getting this box deal for 60% off retail! If it's been at least a year since you bought your starter kit, you'll also get two new oils in your box, Citrus Fresh and Raven, which have now replaced Purification and RC.
Now is the best time to figure out your strategies for staying well over the winter, and you know oils can offer you a mighty boost with that plan! How do you need the oils to do the work for you? As long as you consistently use them, oils will become a part of your daily routine to keep healthier than the average bear.
Which new diffuser will you choose? For your box kit, you get to pair it up with the diffuser of your choice: the Desert Mist, Dew Drop, Rainstone, or the Aria. (Y'all....that Aria is the most beautiful diffuser I own and it would make a cherished gift for an oiler!)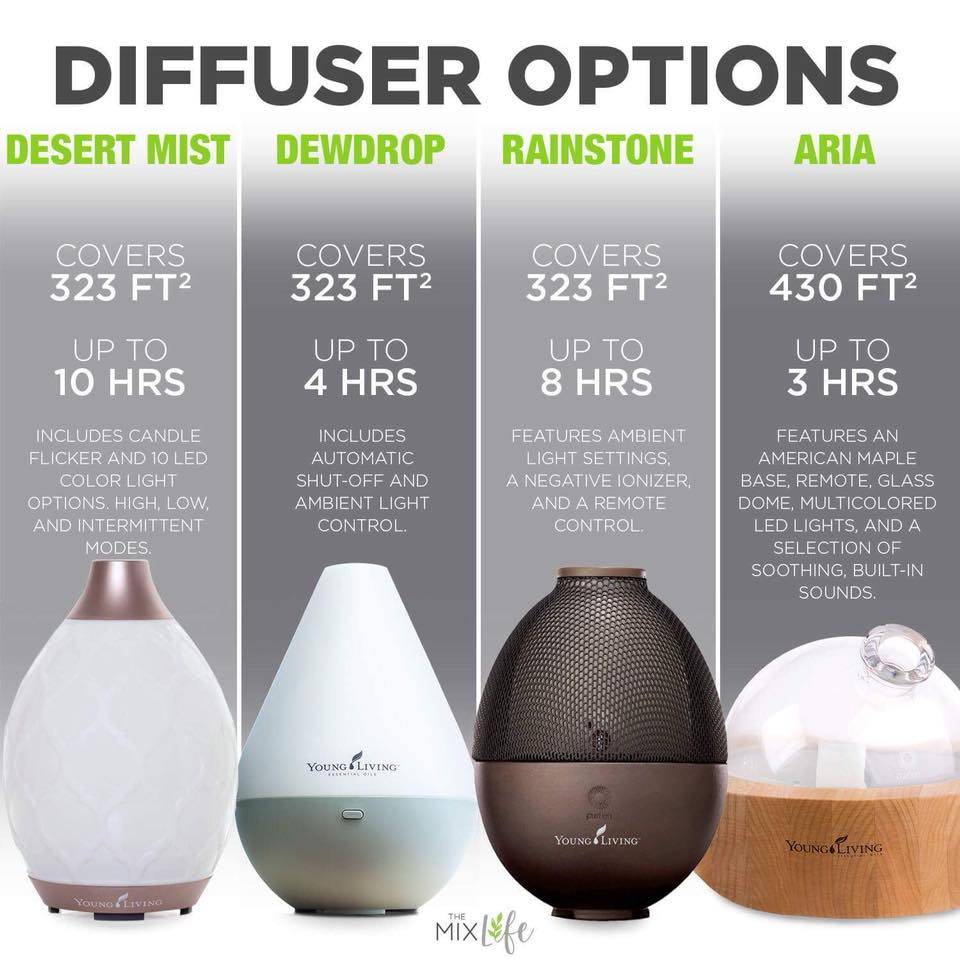 Are you new to oiling and undecided on which oils you should choose first?
The Premium Starter Kit was customized just for you, and YL selected the very oils that everyone wants when they are beginners. If you're new, you're going to get my welcome pack to the Bee Oiled Collective which includes your pick of a helpful reference guide and access to my online classroom where you can ask questions and learn how to get started.

Are you already one of my Young Living Preferred Customers/Wholesale Members?
You can also take advantage of this sale to restock your oils and cover another area of your house with that new diffuser. If you haven't yet tried the plant based Thieves Household Cleaner, you're going to get a sample in this new kit to try!

Thank you for the opportunity to serve you as your oil lady! I hope all of you are enjoying your weekend.

Bee oiled and Bee Well!

Holly Schoenhoff
Executive Team Leader, Independent Distributor #2081819
Young Living Essential Oils
www.BeeOiledCollective.com